Think you need a sleep study?
Screen yourself for symptoms first.
The sleep reports from all those devices are typically not very actionable. This is where Wesper comes in. Wesper is breaking new ground in sleep health.
Clinical level insights from the comfort of your own bed
Tailor made treatment plans from sleep specialists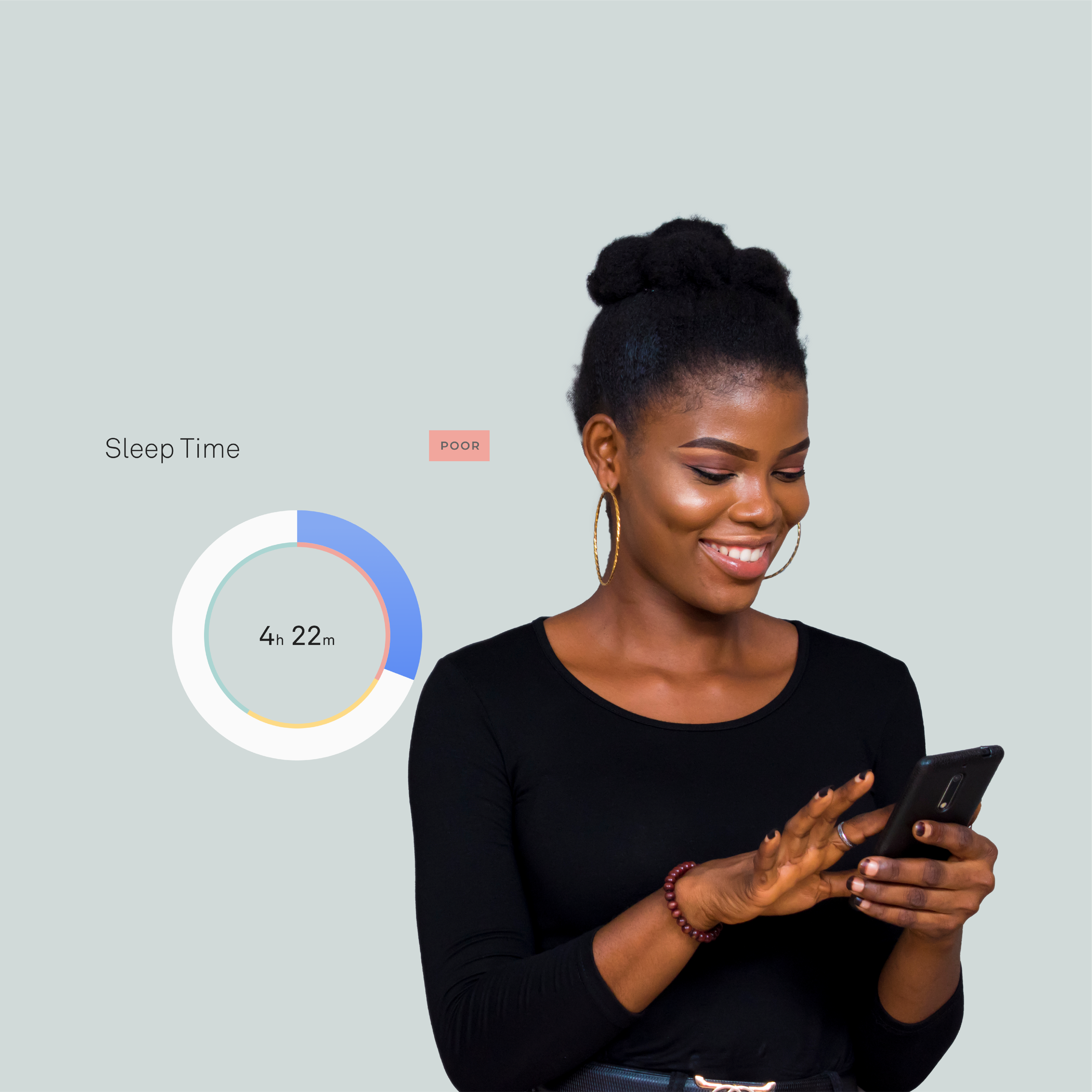 Gain confidence on whether you need a sleep study
Sleep studies are no picnic
We get it. You don't want to dish out thousands of dollars on a sleep study at a sleep lab, when you're not even sure you have sleep apnea.
Save yourself the discomfort, time and money by screening yourself first to find out if you actually need a sleep test.
Discover any risks or symptoms of apnea by screening the quality of your breathing. With the Wesper screening device, apply the patches on your torso and wake up to instant sleep results.
The patches connects via Bluetooth and are exclusively available for iPhone.
A one-night test
Meet with our board certified sleep specialists and formulate sleep improvement plans with a 20 minute virtual consultation.
Ask all the questions you've wanted to know about your sleep.
Get a deeper look with the full package
Screening device + a virtual consultation

After an easy setup with the application and the patches, I was astonished with the results.

This was really neat. The specialist looked at my sleep data and was able to give me an analysis on my sleep quality and breathing. I think this is really groundbreaking.
I used the product and enjoyed the process.
results are easy to understand and I did not feel the attachment or the fact I was measures while I was sleeping.
Will use it again in few months