Don't just
  track your
  sleep, treat it

  With 100% Money Back Guarantee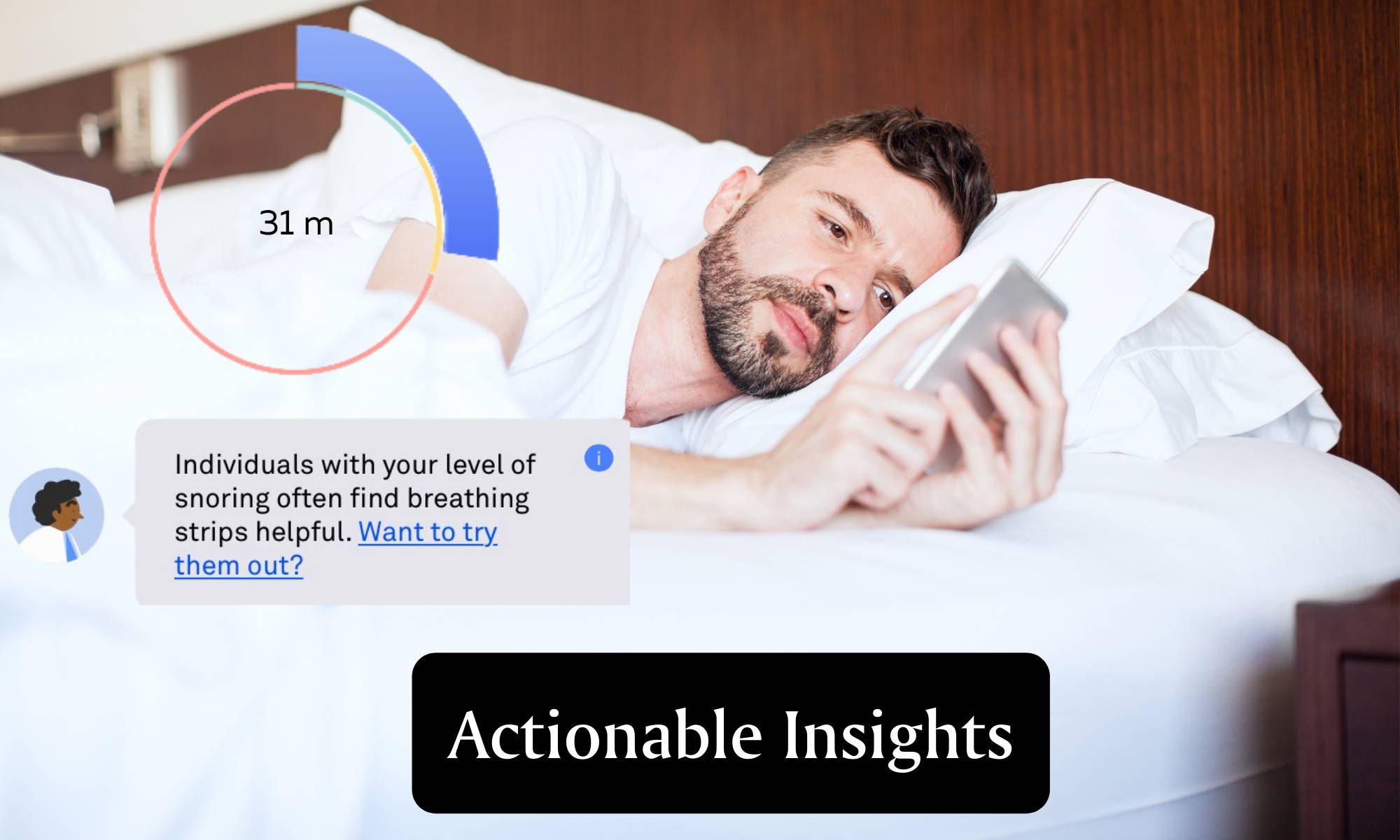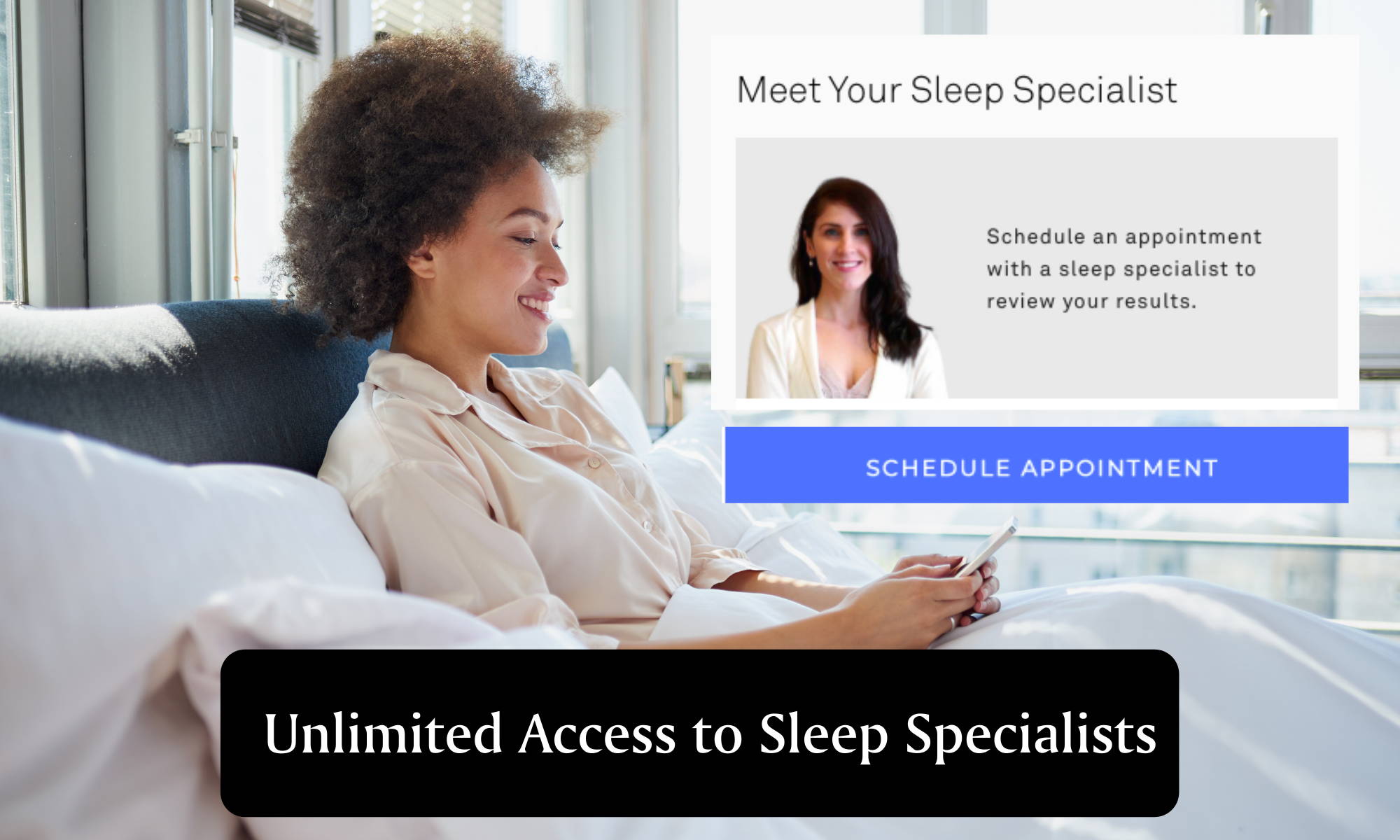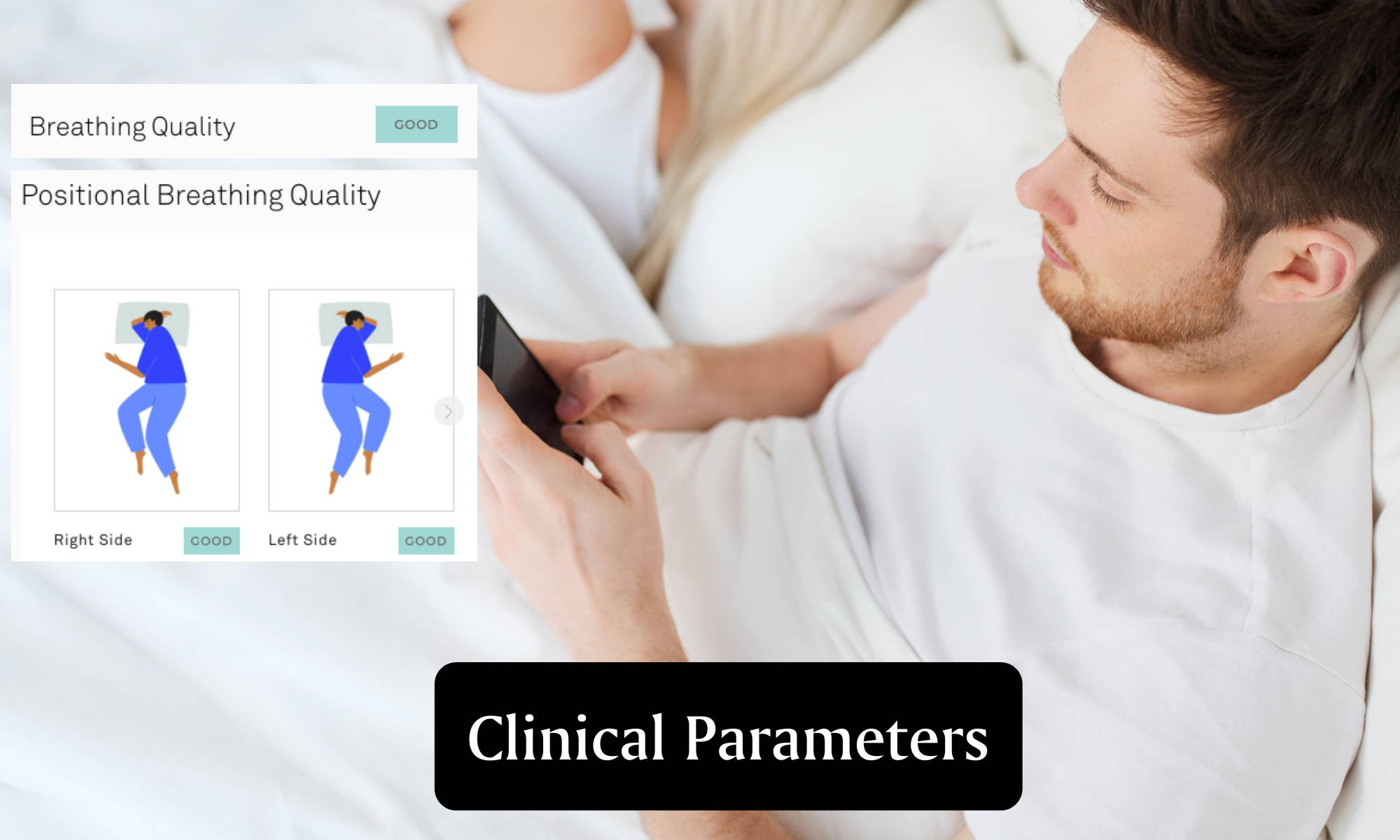 The sleep reports from all those devices are typically not very actionable. This is where Wesper comes in. Wesper is breaking new ground in sleep health.
Get clinical level insights to actually improve your sleep
Receive your kit and conduct test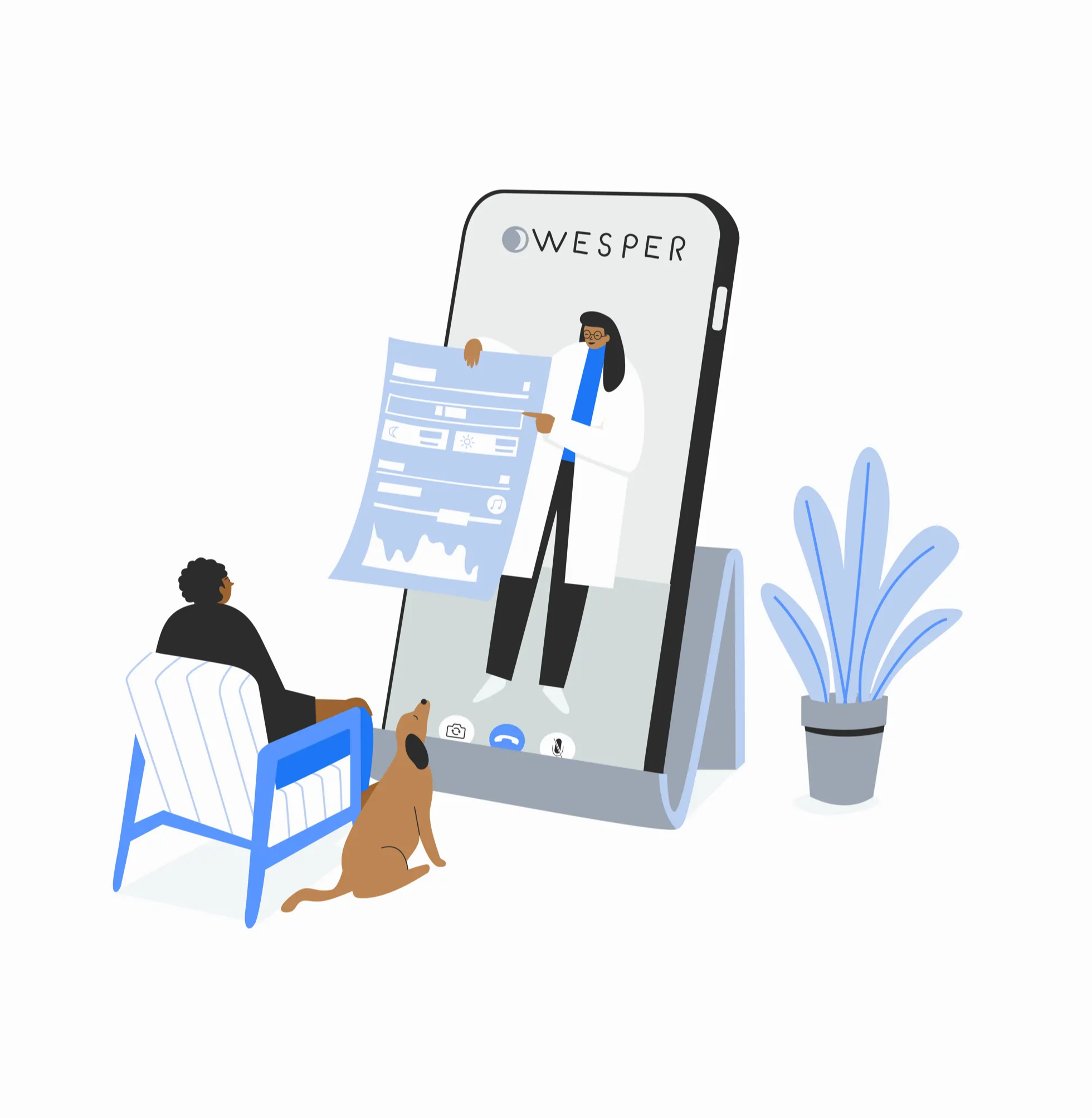 Meet with sleep specialists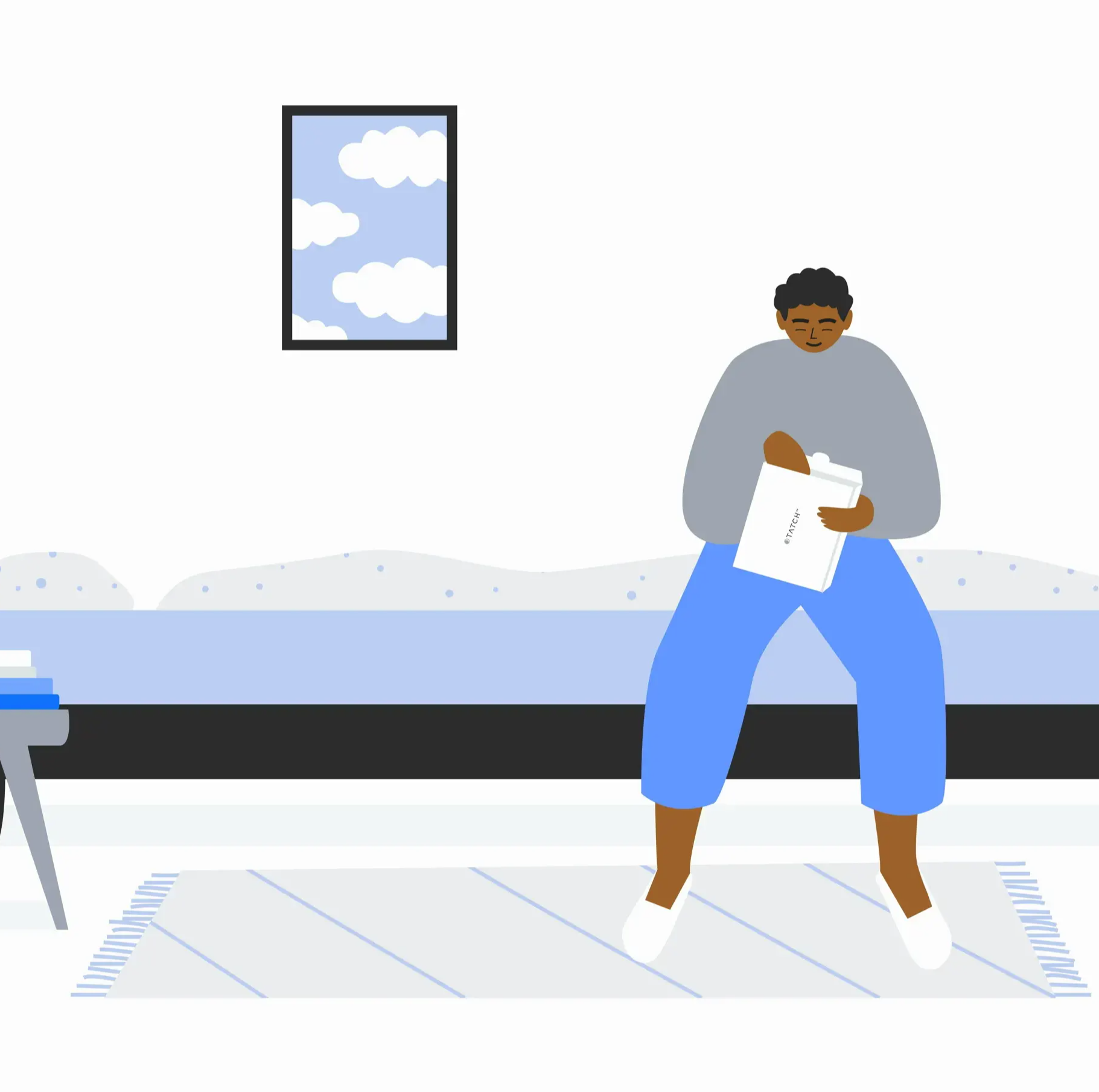 Learn to sleep like a baby
---
"My sleep specialist let me in on so many things I was doing that was impacting my sleep."
@drjordanbrown
"This is probably the most comfortable take home sleep device I've ever tried and I've tried quite a few."
@jsyntax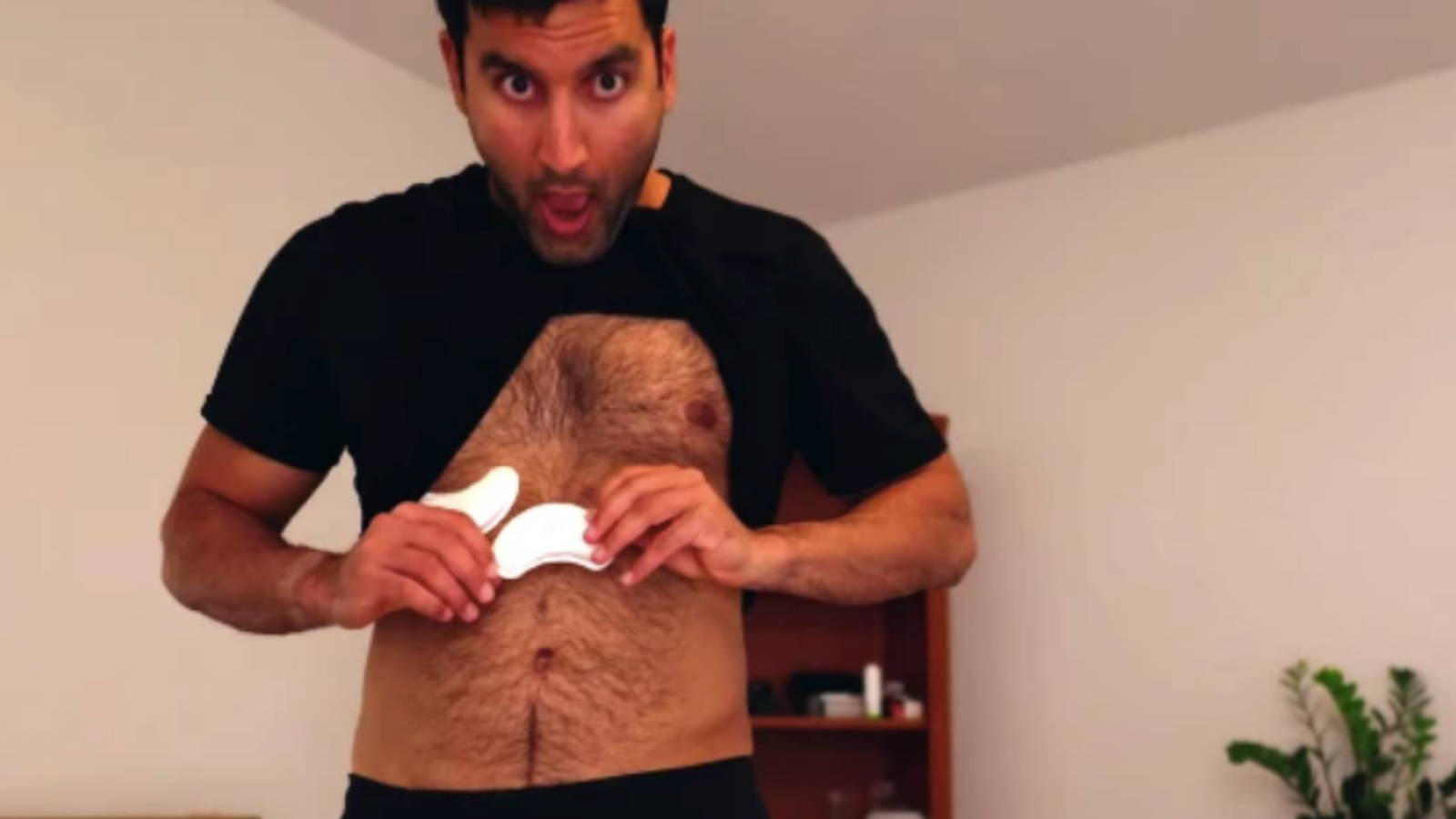 "My restfulness is poor and the sleep specialist helped me understand why. Overall, this was so sleek and easy."
@shervinshares
Grab free retests to check your progress

100% money back guarantee
Not happy? We'll give your money back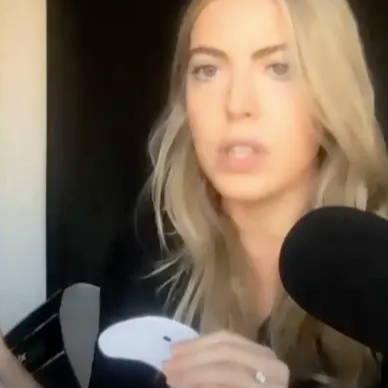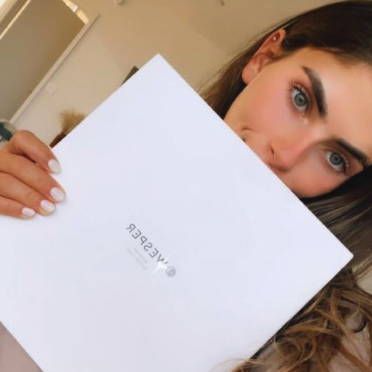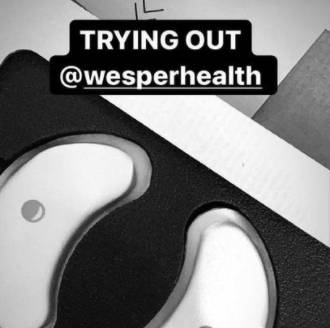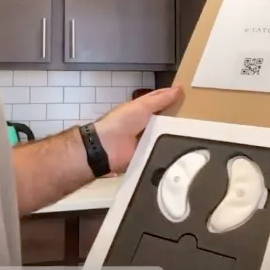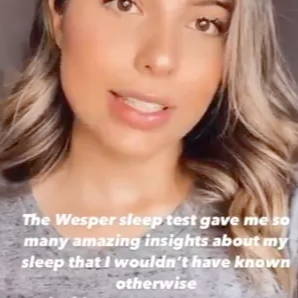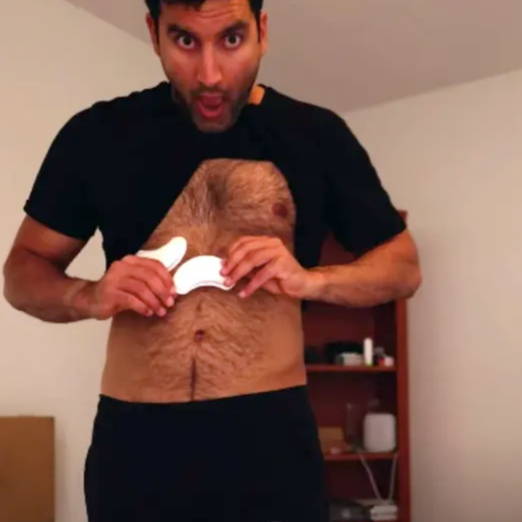 Wesper was so easy to use and provided amazing insights into my sleeping patterns. I've struggled with sleep for years and Wesper helped me understand my sleep better! Loved it!
This was really neat. The sleep specialist let me know that my late day workouts are really hindering my ability to get good quality sleep. Then the specialist looked at my sleep data and was able to give me an analysis on my sleep quality and breathing. I think this is really groundbreaking.

I used the product and enjoyed the process.
results are easy to understand and I did not feel the attachment or the fact I was measures while I was sleeping.
Will use it again in few months

Super easy to use and loved being able to seamlessly learn about my sleep patterns without bulky and confusing equipment!
Easy setup, non invasive and concise and very reliable results

After an easy setup with the application and the patches, I was astonished with the precision about the my sleep time. Definitely worth a try.